Elevate your workshops to new heights with over 20 years of experience in transforming Australia's top 100 companies.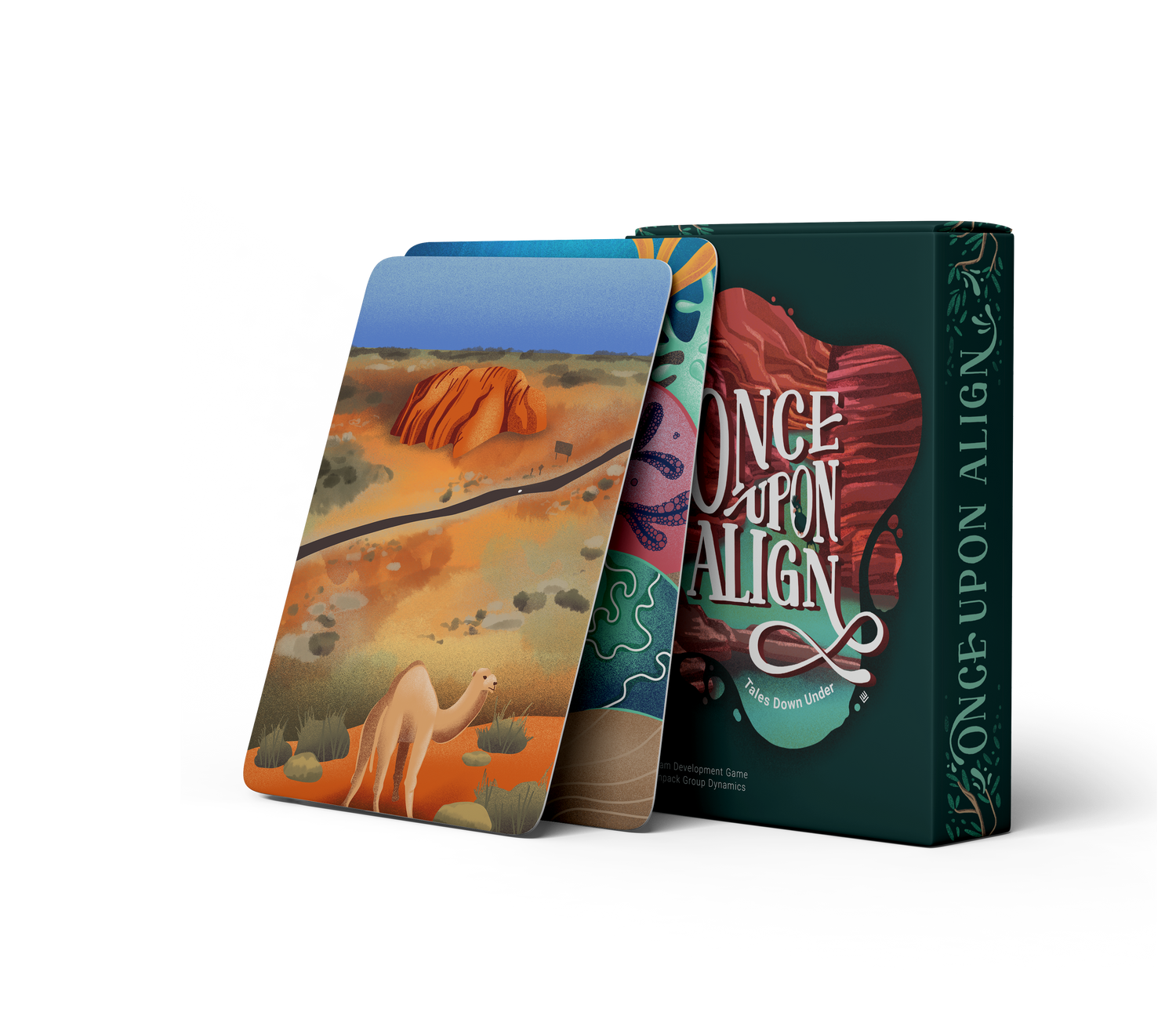 Once Upon Align
Reimagine team dynamics and facilitate breakthrough conversations with a game designed by experts in team performance.
Learn More
For over 20 years, Performance Frontiers has been the unseen force behind the transformation of Australia's leading companies. We've worked with leaders at the forefront of their industries—companies like Woolworths, ANZ, and Big W—to unleash the untapped potential within their teams. Our vision has always been clear: a world rich in self-awareness, fueled by meaningful connections that drive us towards a sustainable and regenerative future.